About Us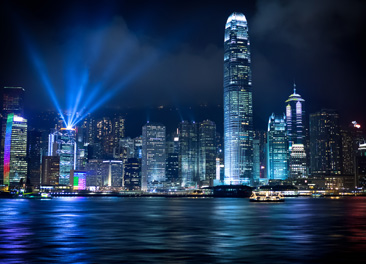 Our company was established in 2003 by our founder who has been buying in China on behalf of overseas companies since 1992. Even with the rise of the internet, easily obtainable information about factories and trading companies, we found there was a growing need for sourcing agent's in China and having a reliable partner representing client's interests here in China.

We do not simply recommend any factories to clients, we visit factories, stress test their abilities, quality control management, social compliance, etc. We have trained our own inspection teams who are strategically based in Guangdong, Fujian, Zhejiang, Henan and Shandong provinces, in order to be able to frequently check up on our client's orders, provide inline production quality inspections in a timely manner.
Over the years, we have developed proven and tested suppliers covering a variety of industries including:
Construction and industrial products
Interior Fit and finish
Decorative, Outdoor and Commercial Lighting
Home Textiles and Decoration

Furniture
Premium, Promotional Products
Fashion accessories
Bags, leather goods and travel accessories

Outdoor jackets & sportswear



Our experience is plentiful, take advantage of the experience we have obtained over so many years of working with manufacturer's all over China. We know what it takes to get the best deal without wasting any time, we foresee potential problems ahead of time. We cut down your time sourcing for reliable producers, so you can focus on sales and marketing of your products.

The larger your purchases become and if you have a growing supplier base, the more you need someone to represent your interests here who can visit the factories, not only to inspect goods, but also be able to negotiate with factory owners on short notice. There are considerable savings to be had from having an experienced buying and sourcing agent in China on your side. Savings in time needed for finding a reliable partner and be successful from the 1st order, savings on having the required quality shipped out every time, savings in not having to travel as often to China as you would normally need to, etc.

There are many reasons why we have become known as one of the best companies in our industry. Over the years, we have built our business on the following principles:
Integrity and a long-term view of cooperation with our clients
Full transparency, know from whom you are purchasing, at which prices, at all times, buy directly from the manufacturer or through us
Having our own trained inspection teams dedicated to each product line, providing technical know-how, but also knowing how to value esthetics
Affordable commission structure, allowing companies from far and wide to take advantage of our service

Provide a high quality of customer service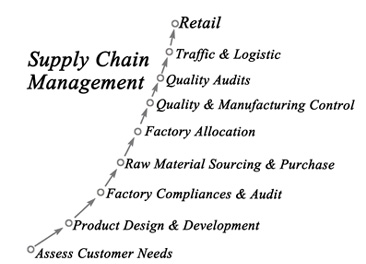 At Great China Management Ltd., we always have the best intentions of our clients in mind. We are happy to work with both small and large accounts, no matter the industry in which your company specializes, you can be rest assured that we are here to provide you with a high level of service.